24/7 Patient Access Center
By partnering with ptSource, your team has more time and resources to focus on what you do best: improving the health of your patients.
All-Day, All-Ways Patient Communication
With ptSource, your patients have 24/7/365 access to your practice through our safe, secure, and modern communication channels.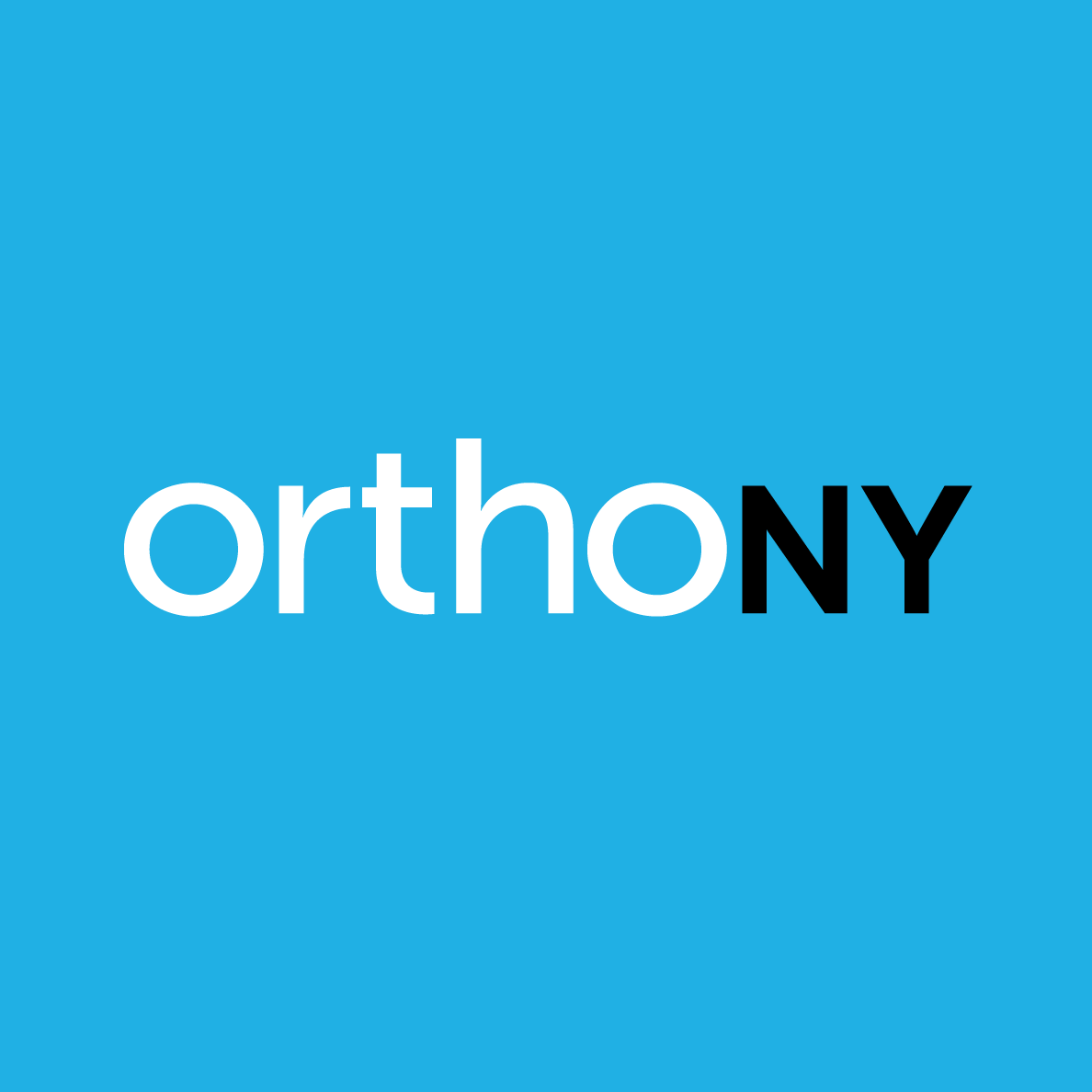 Besides easing potentially frustrating experiences for patients, ptSource's 24/7 service has led our practice to getting additional patients because of easier access. There were improvements almost immediately.
Michele Brinkman, CEO/COO, OrthoNY
Service Levels to Meet Your Needs
The following service categories are available to best match your practice's patient engagement needs.
Secure, Multi-Channel Communication
With our Message Management service, ptSource streamlines your patient engagement process through secure, multi-channel communication. Our trained patient engagement specialists take and send messages for your practice and providers. Both inbound and outbound messages are delivered securely via the communication method that best matches your needs and preferences.
Reminders & Follow-ups to Keep Your Schedules Full
The No-Show Management service promotes fuller schedules by reducing no-show rates through delivering appointment reminders to patients. Through accessing appointment history and patient information, we can target patients who are most at risk to miss appointments. We can then communicate reminders and follow-up as needed with rescheduling, cancellations, and confirmations.
All Day, Every Day Appointment Services to Increase Patient Access
Our Appointment Management service improves access to your practice by giving your patients the ability to make appointments anytime. Our patient engagement specialists can make, reschedule, cancel, and confirm appointments on behalf of your practice. Unlike a typical call center, ptSource conducts routine audits of your scheduling preferences to ensure your calendars are always accurate and up-to-date, which lowers the need to cancel or reschedule.